Introducing the Brand New Gkash eWallet!
Gkash eWallet provides a convenient and secure way of making cashless payments. Get Gkash eWallet App for FREE now!
Features of Gkash e-Wallet
Experience the new and exciting features of Gkash's e-Wallet
Wallet Top Up
Go cashless by topping up Gkash eWallet via Online banking (FPX), Credit or Debit Card. Fast, simple and hassle free!
Scan & Pay
Enjoy a cashless shopping experience with Gkash e-Wallet Merchants. Pay Fast, Pay Safe & Pay Smart!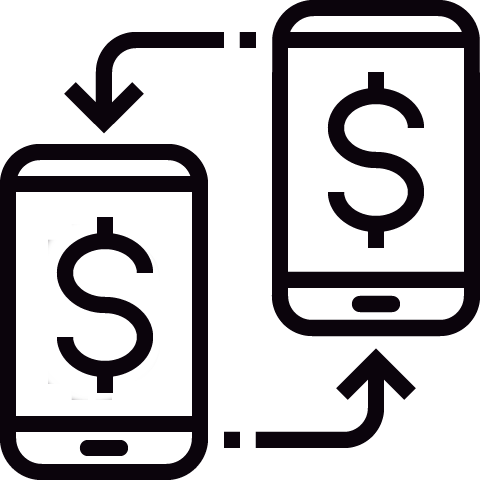 Transfer
Experience money transfer just a blink of an eye via QR code or mobile number at anywhere & anytime!
Add Friends
Sending money fast and conveniently by adding your family and friends into Gkash e-Wallet Favourite Friends List!
Gkash eWallet is a digital wallet app that allows User to store e-money for electronic transaction. It provides a convenient and secure way of making cashless payments. On top of that, User can also transfer and receive e-money fast, easy and hassle free! Experience the cashless journey with Gkash eWallet by downloading for FREE now!
User friendly
Safe & Secure
Fast
Get Connect
Gkash Sdn Bhd is a licensed electronic money issuer regulated by Bank Negara Malaysia (BNM). In line with BNM vision to transform Malaysia into a cashless society, we are committed to establish a brand-new digital wallet for a better commerce experience via Gkash eWallet!