Your Trusted Digital Payment Solution Provider
Gkash is a licensed e-money issuer and registered merchant acquirer regulated by Bank Negara Malaysia (BNM) since 2017. Gkash facilitates payments among all the banks, card schemes and as well as e-wallet players in Malaysia.
We put you at the center of everything we do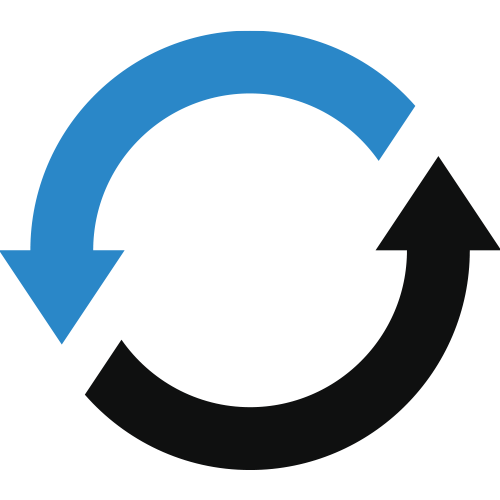 All in One
Gkash Business App is an Android based unified payment acceptance application. Supported payment method includes most of the card schemes and e-wallets.
Minimum Documents Required
Merchants are required to provide the bare minimum of documents which in itself is quite hassle-free.
Fast Approval
The approval status of Merchants' applications shall be informed at the earliest by 3 working days upon submission of full documentation.
Fast Settlement
The Settlement period is within T+2 business days to your company's bank account.
Don't worry about a reader – you won't need one. Accept payments by Tap. It's secure because every transaction is encrypted
Create customized invoices with a Payment Link so your customers can quickly pay you from a secure webpage. They'll automatically receive friendly reminders based on due dates. It's so easy to invoice from your phone that you'll never wait until you get back to the office again.
With a simple Buy Now button, you can sell items and take deposits online. Easily add the button to your website, in social media channels and marketing emails. Customers seamlessly buy online while you track the orders from your phone or computer.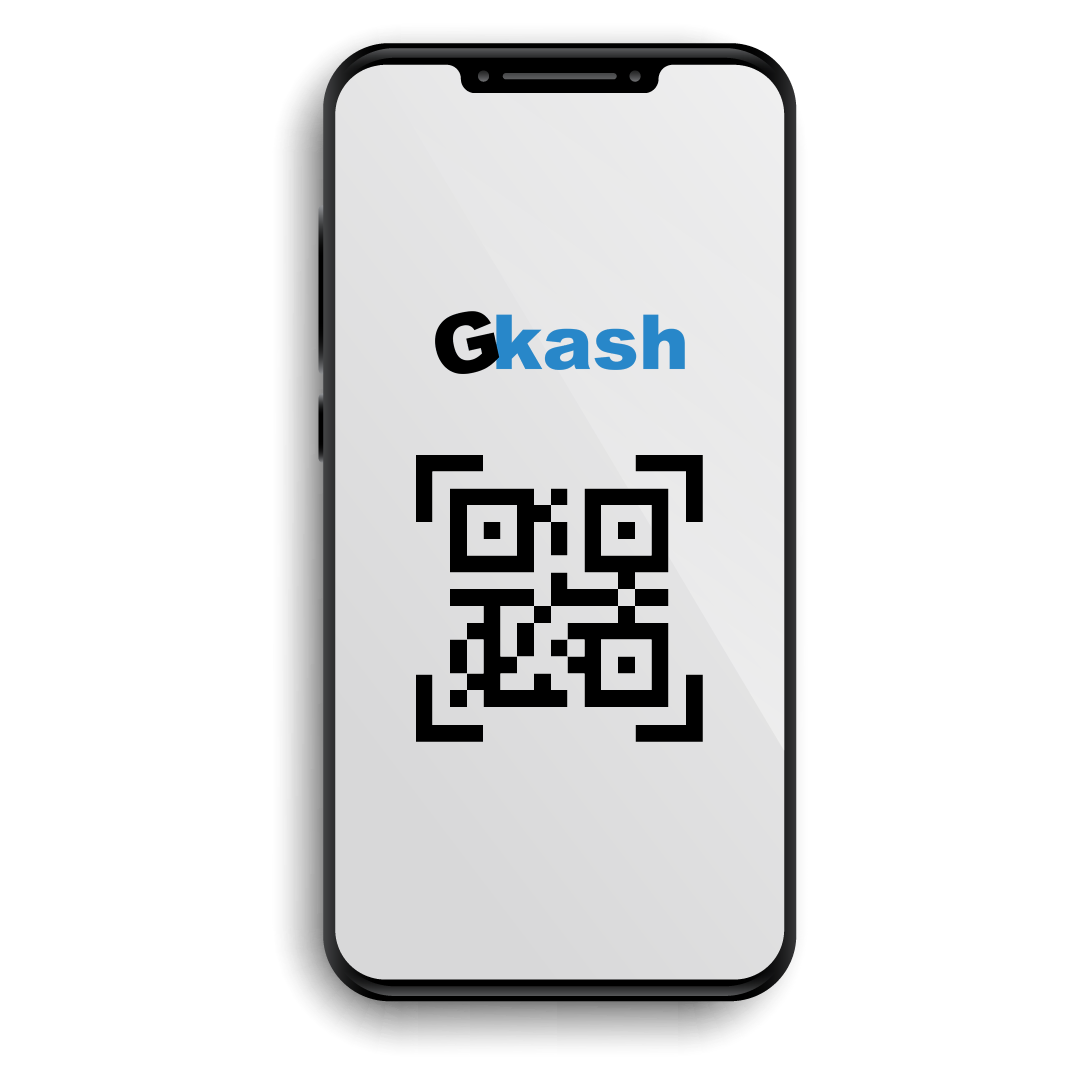 Verify and complete payments with a simple QR code scan. No more digging for notes!
All your payment needs under one roof
Payment solutions that suit new ventures just getting started, and scale to support the most demanding needs of regional and global brands.
Everywhere is your market. Accept globally recognized payment options on your store.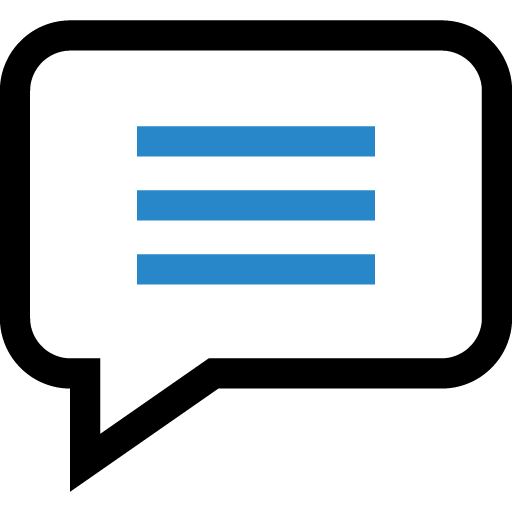 Offer intuitive and connected buying experiences to shoppers engaging with you on social media
Create advanced workflows for your team and configure logic around your business needs.
Get your website connected with Gkash and be ready to accept payments from customers within minutes.
Adoption of Digital Payment Across All Market Segments
Retail
Petty Trader
E-commerce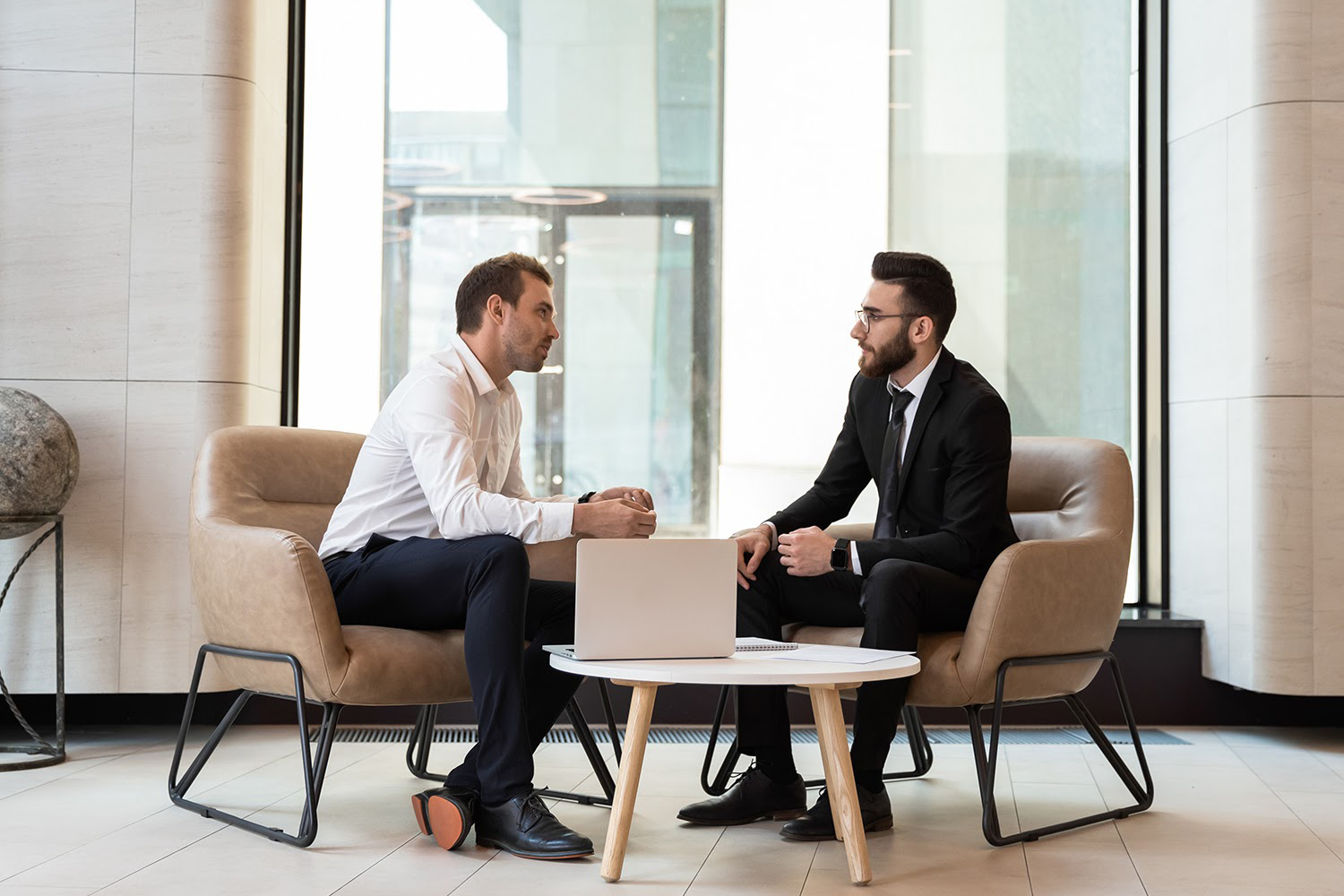 Business Service Provider
Clean and modern RESTful APIs backed by comprehensive documentation and a technical support team to assist you every step of the way.
Subsribe to receive the latest updates from Gkash